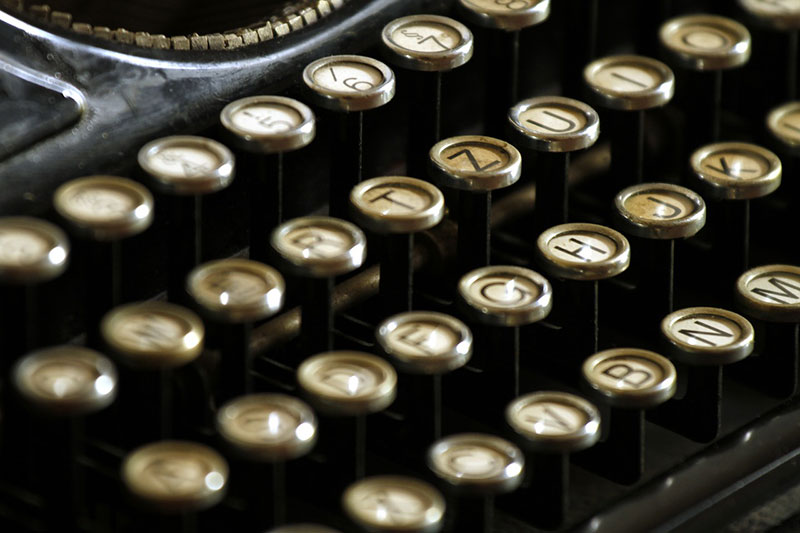 STORY LINES Plan, Name, Write and Illustrate Your Own Story WRITE IN YOUR OWN TITLE Ideas For Creative Kids & Teens
This is a story line ideas & activity workbook is for kids ages 7-15 or so. Some younger children will understand the concepts of story creation such as themes, scenes, characters, props, story boards, and script writing, while even older teens and adults would love creating a story using our amazing outline and templates.
This story line activity book, includes everything one would need to conceptualize, develop, write out and illustrate an amazing story. It includes story names list, themes list, characters list, props list, character development, prop development, scene development, sketch – doodle – drawing pages, modeling graph paper pages, script writing, and six unique and fun story board layout templates to bring it all together.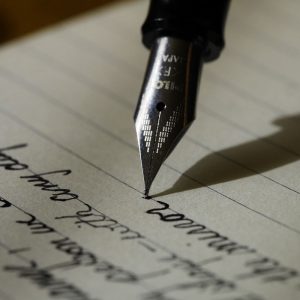 Give a child or teen you know, the gift of story writing & telling and foster creativity through writing, drawing and using the imagination.
Finally a good reason to put down those electronics and put in some real brain exercises. Just don't forget the colored pencils.
Most importantly, HAVE FUN 🙂
This Story Lines Create Your Own Story ACTIVITY BOOK makes the perfect:
Creative Story Writing & Illustration for Kids & Teens
Draw, Doodle, and Write Notebook Journal
Busy Book for Kids & Teens While Travelling
Story Writing Books For Kids
Literature Study Aid for Students and Classrooms
Script Writing and Story Board Creation Notebook
Character, Prop and Scene Development Workbook
Gifts For Kids & Teens on Birthdays, Christmas
Get your children off the electronics and out from in front of the TV with a Story Lines Create Your Own Story ACTIVITY BOOK. Get one for each of the kids or teens, their friends, cousins as the perfect gift!