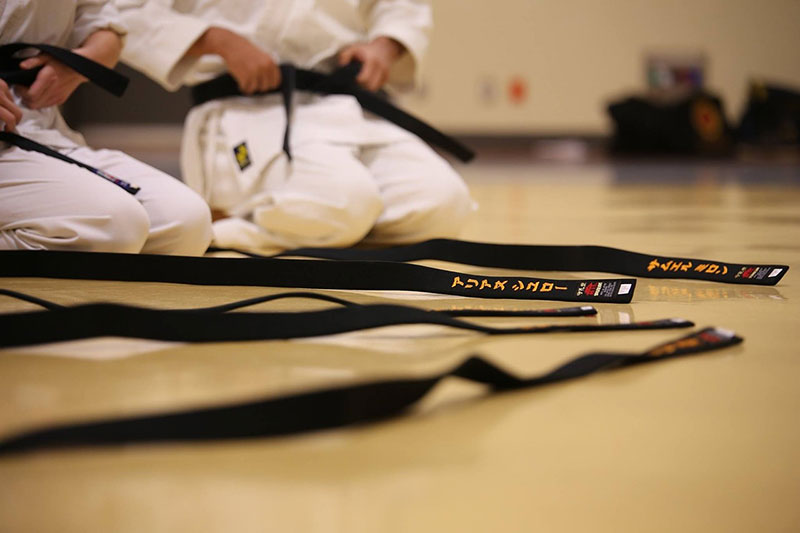 There is a wealth of lessons that learning a martial art can teach and karate is a great choice.
Karate teaches the art of self-discipline including restraint and patience.
Karate gets you active and is an awesome form of exercise as a full body workout that is not only good for the body but also for good for the mind.
Karate through competitions and tournaments teaches goal setting and plans for achievement as well as how to handle winning and losing graciously which is beneficial far into life.
Karate teaches respect for others, increases listening skills and bolsters self-esteem and confidence.
"Karate cannot be adequately learned in a short space of time. Like a torpid bull, regardless of how slowly it moves, it will eventually cover a thousand miles. So too, for one who resolves to study Karate diligently two or three hours every day. After three or four years of unremitting effort one's body will undergo a great transformation revealing the very essence of Karate." – Anko Itosu
(the grandfather of modern Karate)