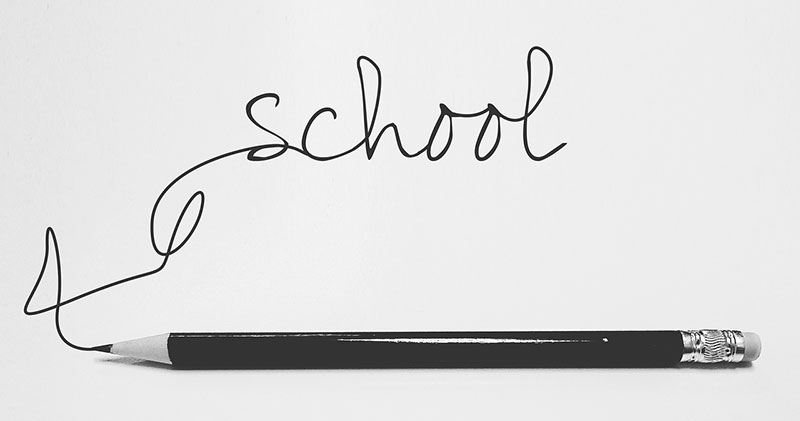 JOURNAL NOTEBOOK FOR STUDENTS Draw, Doodle, Graph & Write for Students
Students in school love to draw, doodle and write and will enjoy this exciting 6×9 190 page notebook journal.
There are 3 school themed templates with the first being a wide spaced lined page for writing, journaling the days events, writing down important dates and times or starting an epic story. The next is a 2/3 lined page with a doodling box at the bottom, a drawing page for illustrating ideas or recapping the day's events in visual format, being creative and sketching life in real time, and finally a page of graph paper for scale or geometric drawings.
This journal is made of quality white paper, durable enough for colored pencils & crayons, thick enough for markers and erasing is not an issue.
Draw and write notebooks and journals can become some of the most cherished keepsakes of all times. Capturing your student's dreams, hopes and creativity will warm your heart and the hearts of their children someday.
Draw, Doodle and writing notebooks journals foster cognitive exercise, memory retention, and is a very calming activity especially when at school.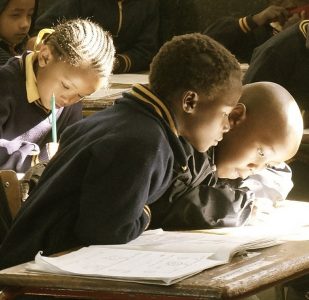 Drawing and Journaling can be very cathartic and a great outlet for emotions in a safe and controlled way. Drawing and journaling can also be a powerful form of communication relaying how things are going in your student's life at school, at home and other surroundings.
This JOURNAL NOTEBOOK FOR SCHOOL Draw Doodle, Graph & Write for Students and Teens makes the perfect:
Writing Journals For Students & Teens
Draw, Doodle, and Write Notebooks
Busy Book While Travelling
Back to School Notebooks
School Supplies Requested by Teachers
Gifts For Students on Birthdays, Christmas
Homeschool Student Notebook Journal
School Notebook Journal
Homeschoolers Notebook Journal
Primary School, Middle School, High School, College Journal Notebook
Enrichment School Notebook Journal
Continuing Education Notebook
Get your student off the electronics and out from in front of the TV with a Drawing, Doodling & Writing Notebook/Journal. Get one for each of the students in your family, their friends, cousins as the perfect gift!