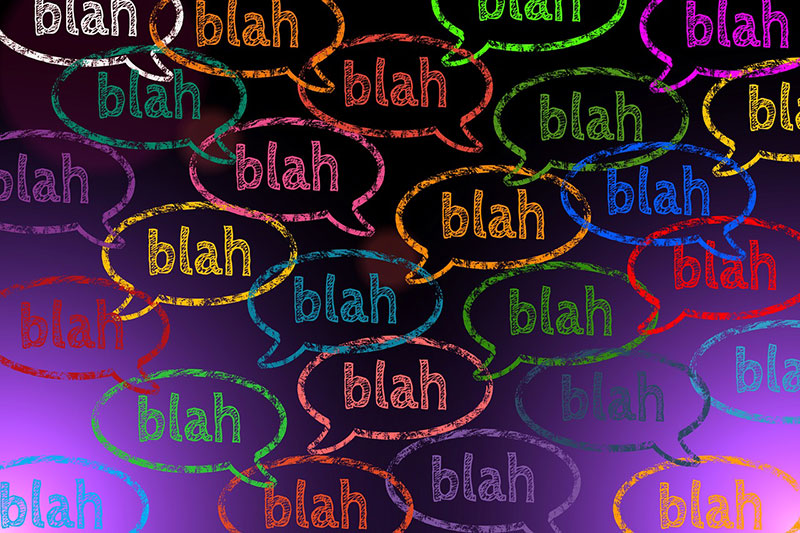 JOURNAL / NOTEBOOK Just for Rants with doodle, drawing sections
NOW YOU CAN JOURNAL ABOUT Politics, Religion, Money, People, Traffic, Bad Service, Bad Food, Work, The Boss, and more…
Sometimes you just need to rant and it can help with your stress levels to get those thoughts out and on paper.
All to often we do this on Social Media and if we had only wrote it down first and read it back to ourselves before posting, just maybe we would have saved ourselves some unwanted feedback and a whole lot of public grief.
Well the "Just for Rants" Journal / Notebook is here to rescue you or the ones you love that just enjoy the art of the rant.
Most importantly, HAVE FUN 🙂
JOURNAL / NOTEBOOK Just for Rants makes the perfect:
Creative Writing & Illustration Journal for Ranting and Raging
Draw, Doodle, and Write Notebook Journal
Pet Peeves, Disgusts and Complaints Diary
Busy Book While Travelling
Rant and Rage Daily Journal
Writing Books For Adults and Teens
Journaling and Drawing Pet Peeves
Notebook for Ranting about Politics
Political Gripes Notebook and Journal
Complainers and Ranters Notebook Journal
General Ranting and Raging Diary
Journal for Angry and Disgruntled Persons
Gifts for the Disgruntled, Ranting, Raging and Complaining
Makes a great gift for that co-worker that's always ranting on about this or that, or that crazy family member that rages about politics and such. Give them an outlet for all those frustrations and maybe you'll just spare yourself and the rest of us.