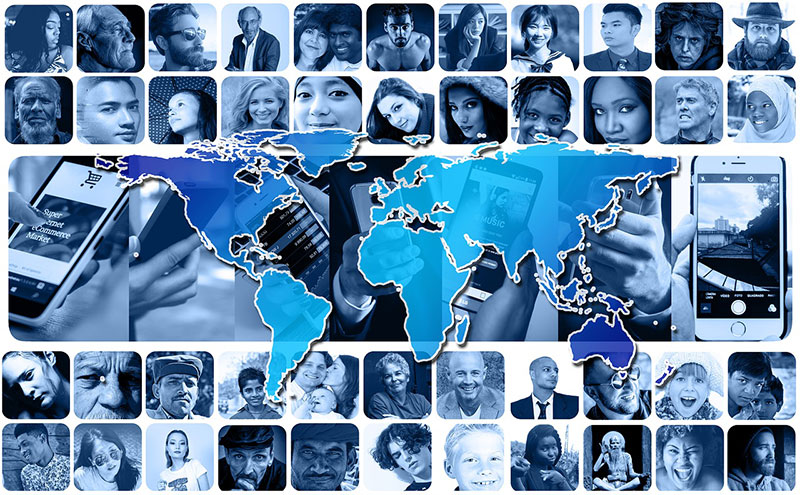 Opinions Are Like You Know What! We all have them and they all stink. JOURNAL / NOTEBOOK with doodle, drawing sections
We all have our own opinions on various topics and we usually don't hesitate to share them, especially on social media.
Wouldn't it be cool to have an old-school way of recording our point of view for later reflection and to see how our thinking may have changed over the years.
All to often we do this on Social Media and if we had only wrote it down first and read it back to ourselves before posting, just maybe we would have saved ourselves some unwanted feedback and a whole lot of public grief.
What a great way to pass on, to your children and grandchildren, your world view and give some insight into what you were thinking about specific topics at specific junctures of you life.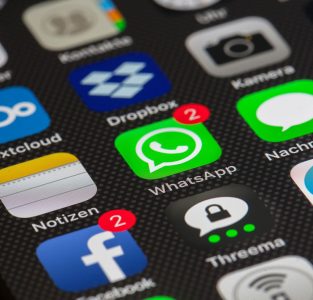 Most importantly, HAVE FUN 🙂
A Topical Point of View JOURNAL / NOTEBOOK makes the perfect:
Creative Writing & Illustration Journal for Topical Point Of Views
Draw, Doodle, and Write Notebook Journal
World View, Topical, Point of View Diary
Busy Book While Travelling
Point of View Daily Journal
Writing Books for Adults and Teens
Journaling and Drawing Point of View
Notebook for Opinions on Politics
Political Point of View Notebook and Journal
Opinion Notebook Journal
General Opinions and Point of View Diary
Journal for Opinionated People with Strong Views
Gifts for the Opinionated Person
Makes a great gift for that co-worker that's always sharing their opinion, or that crazy family member that giving their point of view about politics and other subjects they feel strong about. Give them an outlet for all those opinions and maybe you'll just spare yourself and the rest of us.