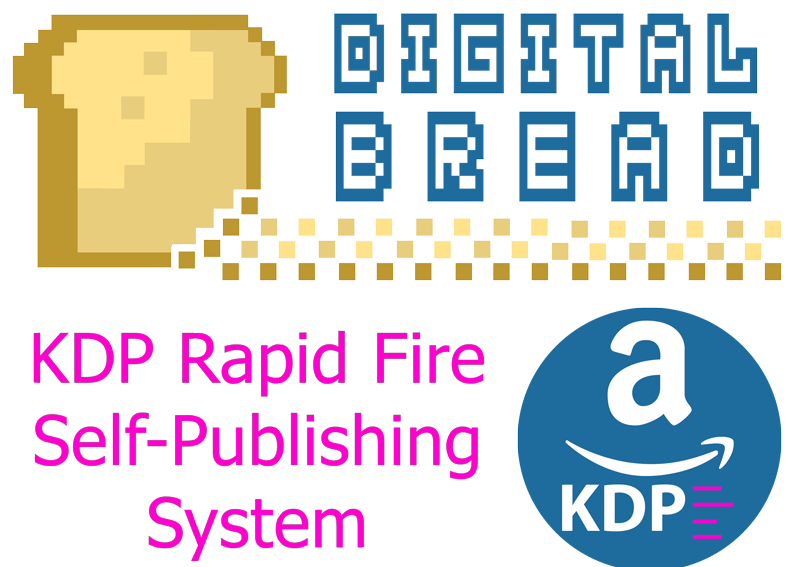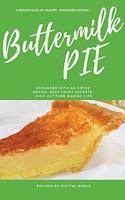 It's been a little over 1 month since this Journal Journey, creating and self-publishing journals, workbooks, planners & notebooks to Amazon Kindle Direct Publishing, started for and what a ride it's been. It really started out when I began searching for a side gig that my wife could do, something I could set up and she could take and run with. In my search I stumbled across this concept of "lo content publishing". I'd previously published some books for customers using InDesign with Illustrator and Photoshop for graphic stuff. I also had published a cherished recipe, for Buttermilk Pie, of my moms as a kindle book but that was it. So the good thing was I already had a KDP account all setup and an Author Central account setup.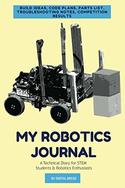 So with that history laid out, this low content publishing concept was introduced in the form of a course someone was offering from Facebook along with a group access. On Sept 8th I purchased my first low content publishing course, but didn't even take a look at it until Sept 13th after reading through everything and watching the videos. It introduced the idea of creating journals and covers and turning them into paperback books that would be immediately available in the Amazon Book marketplace. To do this you would use PowerPoint to create the manuscripts and a service like Canva to create the covers, then with some niche research, the right keywords and categories you have a journal that will sell. I started my first journal on the 26th. A robotics journal that I thought my daughter could use and would love.
I finally got it published to Kindle Direct Publishing Oct 4th and was so happy and excited, we ordered it and my daughter did love it. Over the next week or so I updated the buttermilk pie recipe and added a second updated version with a new cover created on Canva. I also posted a Safety and Security ebook for Halloween since I had already created it as a PDF and had this new cover creator called Canva to use. I then created and published a Chronic Illness Symptom Tracking Journal with several different cover variations, a This is Me Keepsake Journal Series, a Story Line series and a Karate Journal for kids.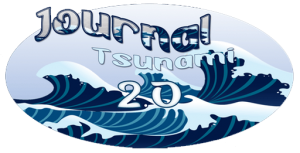 Then EVERYTHING CHANGED when I was introduced to the Journal Tsunami 2.0 course. In this course she goes through the process of creating your covers in PowerPoint. This was a game changer for me. I already know PowerPoint like the back of my hand to it clicked. You can use PowerPoint for publishing and it's very powerful what you can do with it. If you have an graphic design skills at all you are fully equipped to be a self-publisher. I immediately became addicted and was able to create over 700 covers within a few short weeks. The major problem was submitting them to KDP. Ugh it would take roughly 30 minutes to an hour to get just on journal posted. UGH UGH & UGH.
So, I recruited my wife to be my assistant, after all I was setting this up for her as a side gig anyways right? LOL, well it turns out she is not creative and hates anything to do with being creative and wants nothing to do with creating journals, workbooks, planners or notebooks ,of any kind. However she is an administrative powerhouse. So taking care of the KDP stuff is perfect for her and I can be the creative one, creating manuscripts and covers, organizing them to pass off to her and away she goes. But the bottleneck of KDP uploads is just brutal and we were both hating life and this journal journey was becoming somewhat of a bust. And Then…
Being a software developer and 18 years experience in IT and Technical Systems and having played around with Python and Selenium for web browser scraping and automation, I figured I would write a script to automate the process. The short of this story is that once I figured out the correct order of things and enlisted some form automation I was able to upload over 600 journals in 1 day. That was a long 13 hour day, but it's doable with my system. This final push brought me to over 1300 journals by Oct the 27th. That's just 3 weeks from first journal to over 1300. I posted my progress in the Journal Tsunami 2.0 FB group and many were interested in how that was possible, so after talking to the moderator (Rebecca) she convinced me that I should create a course and teach what I know.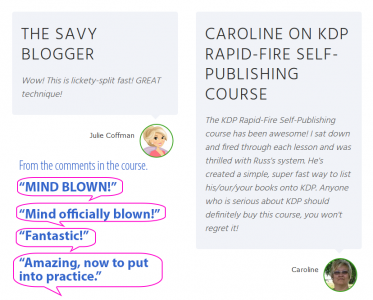 So in the first week of Nov I created a course called KDP Rapid Fire. It's comprised of 6 videos with the following sections.

Introduction to me (Russ) the creator
The programs that I use
The way I organize my files
Automation and how to set it up
Posting to Kindle Direct Publishing
Finishing up the process to have books in review

NEW VIDEO Finishing Off 
EVEN FASTER
And all of this takes less than 2 minutes a book. It's very fast. Now I have confidence that I can create journals and my assistant (my wife in my case) can post them and handle the administrative stuff. It's a real winner.
The KDP Rapid Fire system will work for anyone that is self-publishing on Amazon's Kindle Direct Publishing Platform. You don't have to have a bunch of books for it to be an advantage. Even if you only have a couple it can cut your time from hours to minutes and as we all know time is money. This gives all authors more time to be creative, write and design and spend a lot less time doing the boring administrative stuff.
If you think KDP Rapid Fire will help save you time and make you more productive consider giving it a shot. If you're new to this low content publishing thing give Journal Tsunami 2.0 a spin. Do this first and then KDP Rapid Fire and within no time you'll be a legitimately published author.
If you have any questions or comments don't hesitate to reach out.
Thanks for reading and Happy Journal Journey. 🙂
Watch this video that shows proof of my claims.