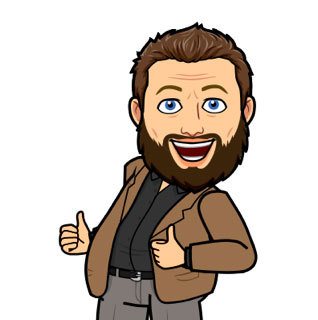 My name is Russ, but I write as Digital Bread, I'm a husband, dad, writer & coder that loves creating content and apps that people can use to enhance their lives & productivity and/or the lives and productivity of others.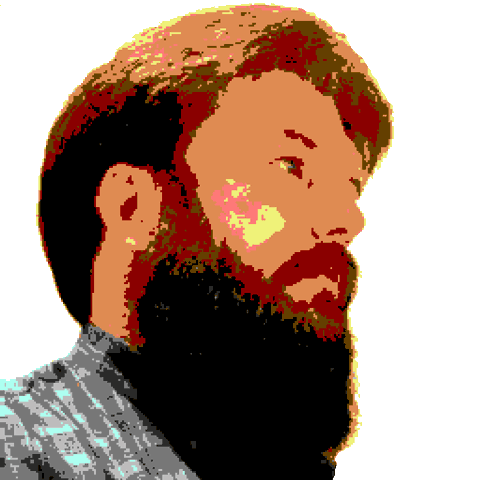 I enjoy sharing my 18 years experience as an expert in technology and 10 years experience as a restaurateur and cook/chef. I'm a Christian and love God, Family & Country in that order. I believe in working to live and not living to work. My favorite thing as of late is working with my daughter in her robotics projects.
I hope that you find my publications useful and enriching. Reach out if you ever have questions or comments.
Blessings, Russ aka Digital Bread