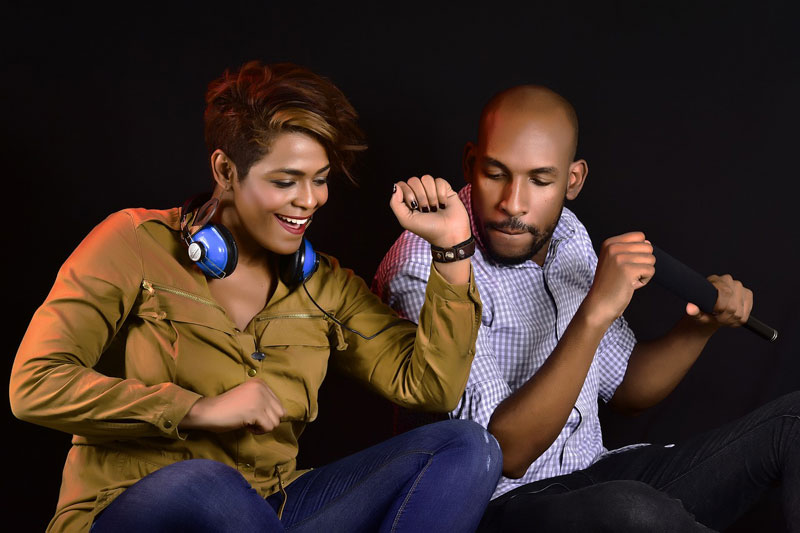 Here's the easiest one, that probably hurts the most at first. The fouth of 4 rules to personal money management and budgeting is PLAY and this one comes naturally.
You're probably used to spending a lot of money on PLAY so it can be a shocker at first when you start to curb the bad habits of spontaneous spending.
But there is one thing you can count on. You will begin to feel better both physically and mentally when you have a handle on your PLAY spending.

Physically – For one, right out of the gate, you'll probably start eating better and stop drinking so many "beverages" that aren't good for you. Also you may have more time on your hands to do activities that are free, like taking a long walk in the park.
Mentally –  because there is just something to self-discipline that makes you feel good. Being in control of what you do is empowering, knowing that you're working on your financial future is gratifying, and having a savings brings a special peace of mind that you'll just love experiencing.
The best part of all of this is, that as you practice the discipline of budgeting, giving and saving, in the future you will get to PLAY even more. Pay now, Play later, as opposed to Play now Pay later. Get this budgeting thing down and you will thank your future self.
Now, don't scare yourself into thinking that you're not going to have any fun for years.
There are so many ways to save money on the PLAY you're already doing.
Take a little time out to go through your mail and the weekly mailers that contain endless coupons. Find them, clip them, keep them with you, and use them. There are many apps for your mobile phone or computer that will offer discounts and provide savings in many creative ways. Check the websites of the businesses that you frequent for discounts. Many of the restaurants and movie theaters you go to might offer free stuff for your birthday or special occasions.
A Little Planning Goes a Long Way
Try and aggregate your errands into a convenient days and plan your route so that your not wasting gas or time.
Prepare healthy meals at home that you can store in portions and reheat on the fly or when your tired and have that itch to just order out.
Negotiate the costs of your LIVE expenses when you can. Consider "cutting the cord" getting rid of cable/dish in lieu of streaming services or internet TV
Price shop, everything you plan on buying, many brick and mortar stores offer price matching with Amazon.com and Walmart.com. A lot of savings can be found here.
For money management and budgeting we've got you covered.