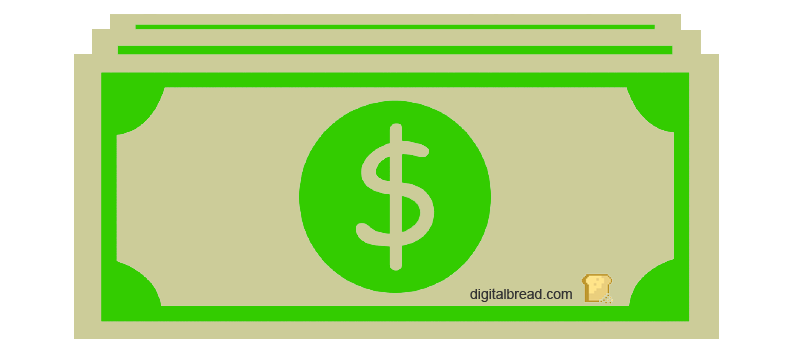 THE ANATOMY OF THIS BUDGET
The beginning of any personal money management and budgeting system is the anatomy of that system that makes it work.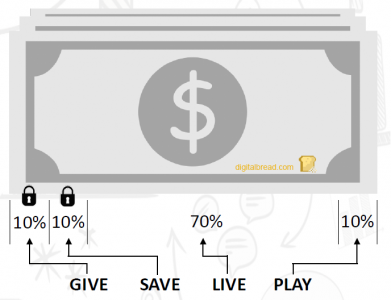 What makes this budget so simple is that it is based on percentages. This makes it very easy to calculate, and know exactly, what to do with your money. Suggestions are made but, you will choose your percentages. Image above is a sample.
It's recommended that GIVING and SAVING are set and locked at a minimum of 10% each. The goal, as you earn more money, is to gradually increase the GIVING and SAVING to higher percentages. Don't worry if you manage your money well, by using a budget, you won't even notice those two categories accept in the good you do and the money in the bank.
HERE IS AN EXAMPLE WEEKLY PERCENTAGE BUDGET
For money management and budgeting we've got you covered.