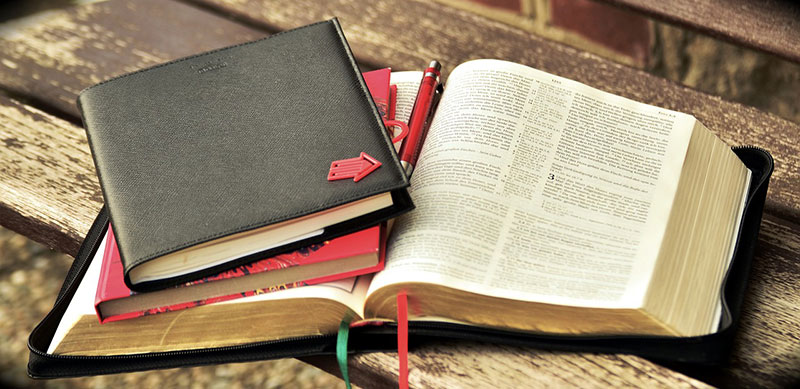 The BIBLE, Studying, & Journaling
The Bible "Word of God" is the greatest book ever written. It's actually 66 books written by 40 authors and spans over 1500 years and yet contains a unified message.
Using the word bible, You might have heard it referred to as: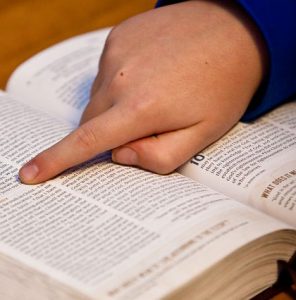 B – BASIC
I – INSTRUCTIONS
B – BEFORE
L – LEAVING
E – EARTH
It says of itself that it's "living and active, sharper than a two-edged sword, able to penetrate
even to the dividing of the soul and spirit, and judges the thoughts and intentions of the heart.
It has also been said that "One week without God's Word, makes one weak!"
It's a proven fact in Bible Study that not only reading but writing down your thoughts about the scriptures will help you retain more of what you have read and studied.
Journaling can also be another way of carrying on a conversation with God as you hear His voice while reading and studying.
I hope and pray this Bible study journal is a valuable resource to you.
For bible study and journaling we got you covered.