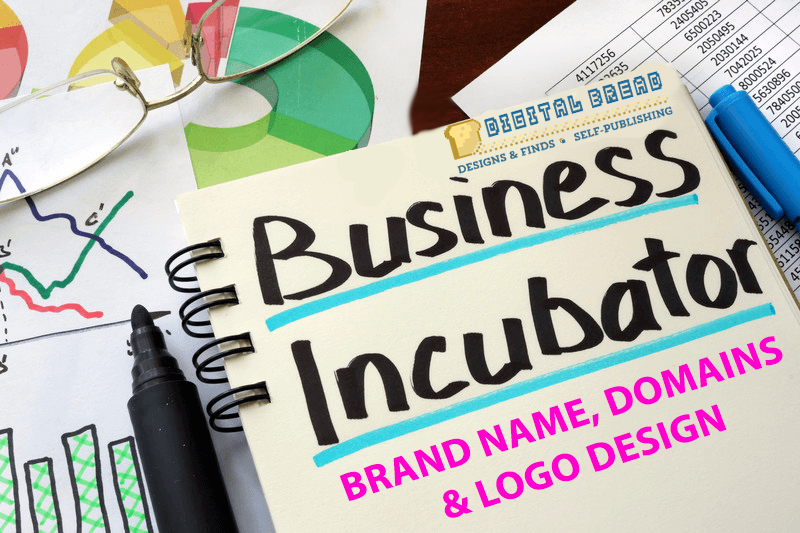 As part of The Dandelion Viral Method, I wanted to share my creative process when it comes to incubating ideas.
Most of my ideas come at around 12:30 am. Ugh I know, I wake up for no good reason, I start thinking about stuff and suddenly an idea pops into my mind. It's usually more of a concept for a brand or product that I just know people will want. I get excited and lay there working out the concept in my head, settling on a brand name, logo design ideas and domain name possibilities. Finally a few hours later I get back to sleep (usually 2:30 am) and because of the restaurant business I owned in the 90's I wake up (no alarm clock) at between 3:30 am and 4:30 (regardless of the time I go to sleep, it's just ingrained in me) tired but anxious to establish my idea for myself "VISUALLY" (more about that in a minute). But first, I almost always search for the domain name possibilities according to my new brand name. (That doesn't mean register it right away, just because it's available, unless of course it's perfect like digitalbread.com)
Why search a domain name so early in the process? I don't know exactly except that I get even more excited when I take action and establish that I'm going to do something about my idea. Early on I made the mistake of registering every domain I thought was cool and would work for my brand name. Sometimes 2 or 3 for each concept. I was so worried they wouldn't be available when I was ready to pull the trigger, and why not for only $8 bucks a year. At one time I had over 280 domain names registered. Yes, I was a domain name hoarder, and yes each one had a million dollar idea behind it and yes that's 280 x $8 a year equals $2240 (I had issues). Anyways, I've since stopped the madness and narrowed my domain names way down. You only have so much time, and I would never be able to develop out all those concepts, so I recommend settling on your brand name & logo design first, register your domain name after that.
The brand name and logo design (the visible reality) are so important to me and my creative process. First it gives identity to the idea, and when I talk about it to others I have a reference to point to. Show and tell starts early for me in the process and most of the time the idea gets better by the input of my wife, daughter, friends and colleagues. Developing my concept this way allows me to realize it, in other words, my idea already has legs and is a reality.
The process looks something like this. I have the brand name settled. I open Photoshop and start creating my logo.
QUICK TIP: Always design your logo in high resolution at least 300 dpi and 4 to 5 times larger than your will use it on the web at 72 dpi.
Or another design catalyst option I've taken, along the lines of outsourcing is this. I go to fivvr.com and hire a graphic designer to create 4 high resolution versions of a logo based on my brand name and the concept I provide them in instructions. I also insist that the final deliverables include a license to full ownership over the creative and that they release any right to ownership, they must also include a high resolution TIFF or PDF and the original design files (with layers) for each of the 4 designs. This usually only costs around $30 and when their designs are really good, I pay them up to 5 times the original agreement amount. Believe me it's worth building solid trust and good relationship with a good graphic designer.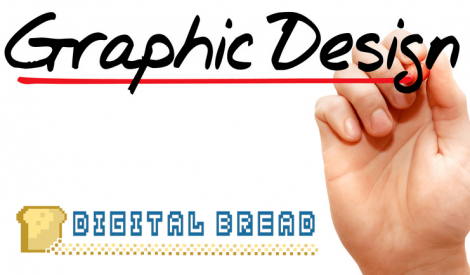 The reason I referred to the outsourcing as a "design catalyst" and that I require the "original design files with layers" is that I am a tweaker (not like that, gutter minds) 🙂 I like to tweak the designs I received and sometimes add my own flavor. This way I can accept designs that aren't perfect but are really good and have sparked my creativity to make it perfect. Once the logo is perfect (in my mind) I email myself a copy of the logo and save it to my phones photo library. No I can show it off when I'm talking about it. I get instant feedback and sometimes make adjustments accordingly. Once this process is complete, I'm back to register the domain name.
Now that I've invested some time into the idea and have received feedback, I'm ready to commit to registering the domain name. I usually search and search until I'm convinced that I have the correct domain for my brand. I have some pretty strict guidelines I hold to when selecting a domain name and I'll mention a few here.
QUICK TIPS: for choosing domain names: (EXAMPLES BASED ON THIS CONCEPT: The Internet Money Elevator) see list below
Always look for .com
Try and get the shortest, easy to remember option
Avoid hyphens
Avoid connecting keywords that finish and start with the same letter (NEGATIVE EXAMPLE: internettimeismoney.com)
Look for domains that contain your main keywords. This domain type does not have to be your brand name (POSITIVE EXAMPLE: for The Internet Money Elevator – topfloortime.com)
For Marketers, Avoid registering a domain that contains keywords that will trigger spam filters in you email efforts. (NEGATIVE EXAMPLE: for The Internet Money Elevator – internetmarketingelevator.com)
Use DomainFacet.com <- this is my (Digital Bread, LLC) branded registrar. Backed by Godaddy, it's easy to use, DNS propagates very fast, and has many other domain services like: SSL, Hosting, WebMail and much more.
Finally, I'd like to share a quick gallery of my concepts and designs that I've done over the years. Some actually became viable businesses that provided for my family for years. Others I'm still working on or planning to work on in the future. I'll try no to bore you with too many, believe me I have a lot of them. :-p
Jamie's Place – Jamie's Place was our restauarant that we operated from 1990 to 1999. An oldie but a goodie. – Graphic Design Russ McCabe
Assembly Re'qd – In early 2k, under this brand I had a Cell Phone & Satellite Store which morphed into IT Services – Graphic Design Russ McCabe
TechsRx – 2006 – 2013 TechsRx Computer Services, at one point I had 17 employees. – Graphic Design Russ McCabe
505 Media Group – 2009 – 2013 Web & Software Development Company – Graphic Design Jake Martin
Good Egg Club, Realty Property Manager – 2009 – 2013 – One of my first software offerings – Graphic Design Russ McCabe
Southwest Consign, an online consignment store – Graphic Design Jake Martin
Ultra Flavor premium vaping e-cigs and juices – Graphic Design Jake Martin
Etech3 Security Video Equipment – Graphic Design Jake Martin
Battlizer – a "This Versus That" App Concept – Graphic Design Russ McCabe
Adnet / Kiosk a WordPress Plugin – Graphic Design Russ McCabe
BUPPPY.COM – https://bupppy.com